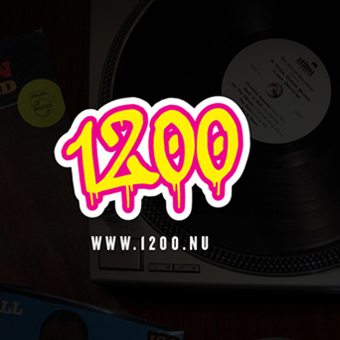 Podcast: Play in new window | Download (5.3MB) | Embed
These are some of my all-time favorites! I nod my head to these as hard as I did back when they first dropped! And some go back as far as 1989!! #timelessmusic
Check the links for some of these tunes if you'd like to download!!
[01] MC Solaar – 'Le Nouveau Western'
[02] Three Times Dope – 'Funky Dividends' (Modern Day Radio Mix)
[03] Diamond D – 'No Wonduh' (The Projects)
[04] Mic Geronimo feat. O.C. & Royal Flush – 'Men Vs. Many'
[05] Big Shug – 'Tha 3 Shugs'
[06] Laster feat. Ed O.G. – 'Off Balance'
[07] Large Professor feat. Nas – 'Stay Chiseled'
[08] Big L – "98 Freestyle'
[09] Crooklyn Dodgers – 'Return Of The Crooklyn Dodgers'
[10] Mr. Complex – 'Visualize'
[11] Common feat. Canibus – 'Making A Name For Ourselves'
[12] Milk Dee feat. Big V – 'Get off My Log'
[13] UMC's – 'One To Grow On'
[14] Gang Starr – 'Just To Get a Rep'
[15] Gang Starr – 'B.Y.S.'
[16] Gang Starr – 'Who's Gonna Take The Weight'
[17] Showbiz & A.G. – 'Catchin' Wreck'
[18] Pete Rock feat. Big Pun, N.O.R.E & Common – 'Verbal Murder'
[19] DJ Babu feat. Little Brother, Joe Scudda, & D-Brock – 'Fan Mail'
[20] Defari – 'People's Choice'
[21] The Roots – 'Concerto Of The Desperado'
[22] Organized Konfusion – 'Why?'
Total running time: 1h 04m 19s
—- —- —- —-
To subscribe, click on the "Click to subscribe to 1200MIX (audio)" icon on the right.
Get at us on: info@1200.nu