The Podcast – 1200.nu
Welcome to the 1200.nu podcast! This is the reason why the 1200.nu site even exists. Since 2007 we've been offering free music mixes to the public. These offer new and old hip-hop from the perspective of dj's trying to break music through. The podcast is independent. The music is hand-picked without influence by mass-media.
You can download these episodes individually by using the links provided. To find an specific episode check the links below. In order to subscribe to the podcast using Podcaster you'll need to click on the following 1200.nu link.
In order to find the 1200 pod on Apple Music (former iTunes/Podcaster) we suggest you check this link.
Enjoy the music and spread the word!
Peace!
We really like these tracks 2022 releases. Opening track by our good friend Freddie Cruger. R.I.P!
Episode no.113 offers a blend of fresh jams. The U.K. represents strong on this one. R.I.P. Paten Locke!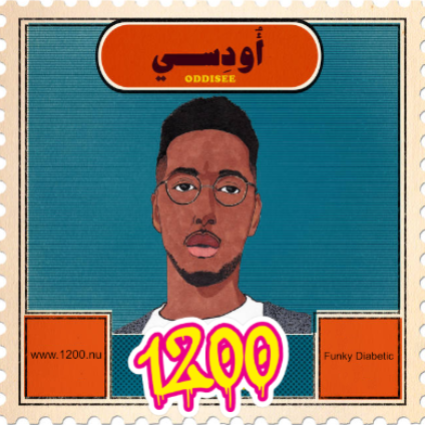 Some of our favourite Oddisee music and productions. Lots of goodies!