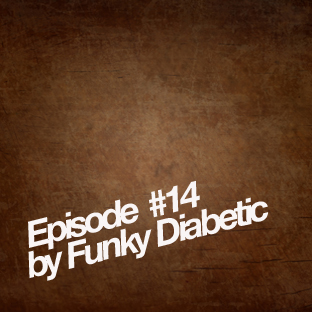 Podcast: Play in new window | Download (0.0KB) | Embed
Thanks to those who came throught Klubb 1200 last night!
[01] Raekwon – 'The Scroll'
[02] DJ Deadeye feat. ST Da Squad – 'Blood Brothaz Pt. 2'
[03] YC The Cynic feat. Soul Khan, Von Pea & Sene – 'More and More'
[04] Singapore Kane – 'Dividends'
[05] Brown Bag All-Stars – 'Crumbling Down'
[06] Large Professor & Neek the Exotic – 'Still On the Hustle'
[07] Planet Asia feat. Sav Killz – 'Champion'
[08] A.G. – 'Where You Been'
[09] Pro'Verb feat. yU – 'Too Hip-Hop'
[10] Malcolm & Martin – 'Against The Wall'
[11] KRS-One feat. Grand Puba – '5%'
[12] Emilio Lopez (of the Demigodz) – 'Way Past 8'
[13] Busta Rhymes feat. Notorious B.I.G. – 'I Knock You Out'
[14] IDE & Dj Connect feat. UG, Life Long, Jise, Critical & Elite Fleet – 'Endurance'
[15] Raekwon feat. Rick Ross & Ghostface Killah – 'Molasses'
[16] Action Bronson & Statik Selektah – 'Cliff Notes'
[17] DJ Premier feat. Tef, Saigon & Papoose – 'Lifetime Membership'
[18] El Gant feat. El Da Sensei, Pace Won & Strata-Gee – 'D.R.S.'
[19] Eminem feat. Slaughterhouse & Yelawolf – '2.0 Boys'
Total running time: 01h 05m 58s
—- —- —- —-
To subscribe, click on the "Click to subscribe to 1200MIX (audio)" icon on the right.
Get at us on: info@1200.nu