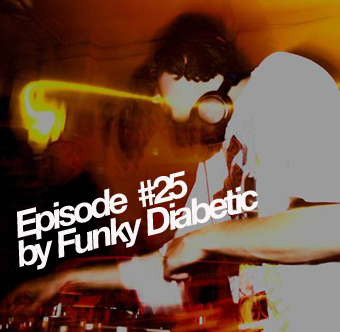 Podcast: Play in new window | Download (0.0KB) | Embed
Another day, another episode! Last 22-23 minutes go ut to former and present crate diggers!  Shoutout to Tobias, Grass, Eye N'I, DJ Snuff, M. Sipos, etc.
[01] Large Professor – 'Key to the City'
[02] J-Live feat. YC The Cynic – 'Watch Sun Watch'
[03] Snowgoons feat. M.O.P. – 'Anybody Can Get It'
[04] DJ Premier & Bumpy Knuckles – 'B.A.P.'
[05] Ill Bill feat. UG – 'We Not Playing'
[06] Rick Ross – 'I Love My Bitches'
[07] Statik Selektah feat. Sean Price & Termanology – 'Population Control'
[08] Roc Marciano – 'My Persona'
[09] Statik Selektah feat.Big K.R.I.T. & Freddie Gibbs – 'Play The Game'
[10] Ill Bill feat. Q-Unique – 'Let It Go'
[11] Evidence – 'Strangers'
[12] Torae – 'That Raw'
Crate diggers don't need playlists!
Total running time: 1h 00m 45s
—- —- —- —-
To subscribe, click on the "Click to subscribe to 1200MIX (audio)" icon on the right.
Get at us on: info@1200.nu