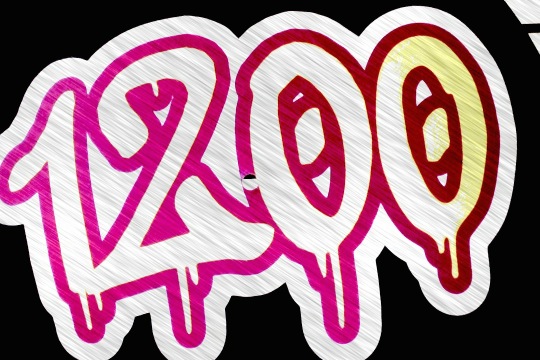 The notorious DJ I.B.M. bless us with this episode of knowledge! Spread the word!
Podcast: Play in new window | Download (0.0KB) | Embed
[01] Stepbrothers – "More Wins
[02] Prince Po – "Machine Rages"
[03] Marco Polo feat. Last Emperor – "6 Trill"
[04] Brothers Of The Stone feat. Vinnie Paz – "Mediation"
[05] Onyx feat. ASAP Ferg & Sean Price – "We Don't Fucking Care"
[06] Kool G Rap & M.O.P. – "Legendary Street Team"
[07] Blueprint – "Respect the Architect"
[08] Timbuktu feat. Artifacts – "It's Alive"
[09] Shabaam Sahdeeq feat. Lewis Parker – "He who Dares"
[10] Meyhem Lauren & IceRocks – "Critical Thinking"
[11] Lewis Parker – "Shark"
Total running time: 29m 14s
—- —- —- —-
To subscribe, check the top of the right sidebar.
Get at us on: info[at]1200.nu