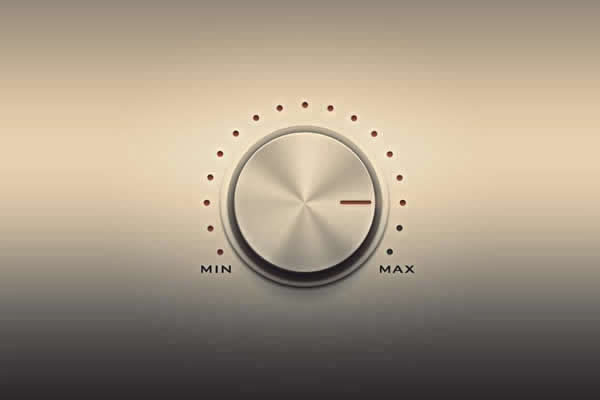 Podcast: Play in new window | Download (0.0KB) | Embed
Share and spread the latest podcast episode of 1200.nu! Check out the Beneficence record "Basement Chemistry". Also check out Tha Addicts! Their albums continue to be free downloads! "Furious Styles" by Reef the Lost Cauze & Bear-One is a dope album too! Thanks to Akbar for the drop! Last but not least…gotta love the "Beautiful Night" track by De La Soul! Welcome to share the soundcloud link if you like!
[01] DJ Joe Bodega – Mentally Decapitated feat. UG, Sean Price & Sadat X
[02] WestSide Gunn – Pissy Work feat. Benny
[03] Sadat X – Maybe It's Me feat. Dres
[04] Powerule – Employees of the Year
[05] The Higher Up – FDYM
[06] White Owl – Pickle Juice
[07] Defari – West Up!!!!
[08] Tha Addicts – Irregular Regulars feat. Keynote of The Bodega Brovas
[09] Tenchoo & Ill Move Sporadic – Gimme Room
[10] De La Soul – Beautiful Night feat. Dave West
[11] Reef the Lost Cauze & Bear-One – Larry David
[12] Junior Makhno – Al Swearengemz feat. Spit Gemz
[13] Nutso – Live Respect Live
[14] I-Cue – Nu Era feat. Akbar
[15] Blak Flag – Revolvers
[16] Black Thought – Making a Murderer feat. Styles P
[17] Reef the Lost Cauze & Bear-One – You Know Me Well
[18] Blaq Poet – Eternal Flames feat. Tragedy Khadafi
[19] Beneficence – Blast This $hit! feat. El Da Sensei
[20] D.I.T.C. – Connect 3 feat. Diamond D, A.G. & O.C.
Total running time: 54m 07s
—- —- —- —-