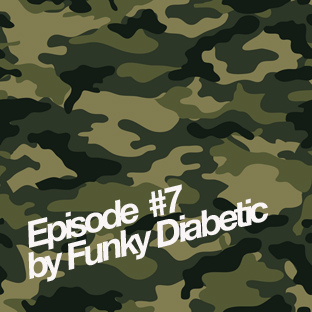 Podcast: Play in new window | Download (0.0KB) | Embed
Come and join us on Klubb1200 friday 4th of february! We offer fantastic music and great company!
Enjoy episode #7!
[01] Pacewon & Mr. Green feat. Rival – 'My Song'
[02] Freedom Writers – 'Wake Up'
[03] Redman feat. Ready Roc & Melanie Rutherford – 'Cheerz'
[04] MC Eiht – 'Fine By Me'
[05] Maffew Ragazino – 'Birdseyeview' (remix)
[06] Freeway – 'The CNCPTS'
[07] IMAKEMADBEATS feat. Black Milk, Butta Verses, MidaZ & TzariZM – 'Heard Of Me'
[08] HaLo (aka Mr. Ben Ready) feat. Big Remo & Sundown – 'Nevermind' (remix)
[09] Talib Kweli – 'Palookas'
[10] Mack 10 & Glasses Malone – 'Winning'
[11] Clan Destined – 'C-L-A-N-D (Everything)'
[12] Boog Brown – 'Understanding' (Audible Doctor remix)
[13] Nottz feat. Joell Ortiz – 'The Cycle'
[14] Jon Connor feat. Saigon & Consequence – 'The Message' (remix)
[15] Magestik Legend feat. Guilty Simpson – 'Starter Pistol'
[16] Malcolm & Martin – 'Movement Music'
[17] Wais P feat. Sauce Money – 'Back Bitches'
[18] Jaylib – 'Louder' (Blast Your Radio Theme)
Total running time: 1h 01m 22s
—- —- —- —-
To subscribe, click on the "Click to subscribe to 1200MIX (audio)" icon on the right.
Get at us on: info[at]1200.nu