A Sub-P remix of Mista Spyce feat. Chali 2na's "Different Levels". UK hip-hop!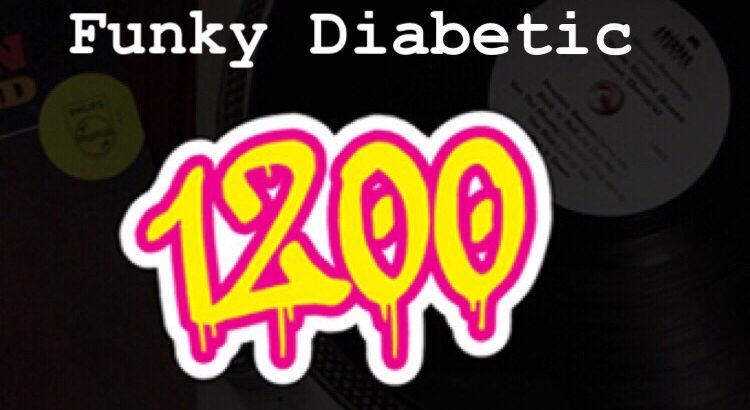 Podcast: Play in new window | Download (0.0KB) | Embed
Subscribe: Apple Podcasts | RSS | More
This is episode no.102 – the last episode for this year. Thank you all for a great 2019! We hope you've had a great year and that 2020 is another great one for you and yours!
*Below you'll find the now full playlist of episode no.102. Enjoy! Much love to you all! See you in 2020! Peace!
[01] Schoolly D – Saturday Night
[02] Godfather Don – Rip Dat
[03] Deda – Blah Uno
[04] Adriana Evans – Reality
[05] Maylay Sparks – Unusual Styles feat. Chief Kamachi
[06] Phat Kat – Dedication To The Suckers
[07] Ray Bryant – Up Above the Rock
[08] Yancey Boys – Lovin' U feat. Eric Roberson
[09] DJ Jazzy Jeff – Are You Ready? feat. Slum Village
[10] Bumpy Knuckles – Bumpy Bring It Home feat. Billy Danz (M.O.P.)
[11] Jehst – Give It Here feat. Klashnekoff & Lewis Parker
[12] Digable Planets – Where I'm From (Remix)
[13] Lakim Shabazz – Pure Righteousness
[14] Stetsasonic – Go Stetsa I
[15] Binary Star – New Hip Hop feat. Senim Silla & One Be Lo
[16] Sound Directions – Dice Game
[17] Cut Beetlez – Bad News feat. The Good People
[18] Sadat X – The Great Diamond D feat. Heltah Skeltah
[19] Jemini The Gifted One – Funk Soul Sensation
[20] T-Love – I'm Comin'
[21] Jurassic 5 – Unified Rebelution
Total running time: 53m 03s
—- —- —- —-