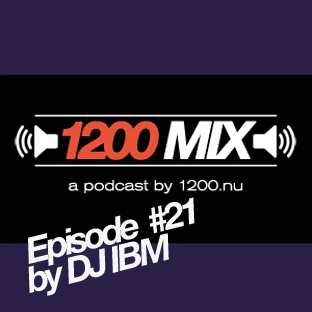 Podcast: Play in new window | Download (0.0KB) | Embed
Shout out to the great DJ IBM for a great recording! UK Hip-Hop at its best! And some classic Vakill & DOOM material too!
[01] Vakill – 'Am I Dope Or What?'
[02] DJ JS-1 feat. BL-One & Jak Danielz – 'Bringing Back NY Rap'
[03] Question – 'Goin' To Wichita'
[04] Main Flow feat. Crunch Ex, Holmskil & Donte – 'Breaking Bread'
[05] Dr. Oop – 'Circle City Classic'
[06] Supastition – 'Step It Up'
[07] DJ Kheops feat. HiFi – 'Si t'es Cap d'y Aller'
[08] Company Flow – 'End To End Burners'
[09] Copywrite – 'Holier Than Thou'
[10] Roli Rho – 'Bring It Back'
[11] Mobb Deep – 'Survival Of The Fittest' (rmx)
[12] Emskee – 'How I Get Down'
[13] Rodney P – 'Fading'
[14] Skinnyman – 'Council Estate of Mind'
[15] Jehst – 'High Plains Anthem'
[16] Tommy Evans – 'Lovemusic'
[17] Scratch Bastid, John Smith & Pip Skid – 'Collecting Empties'
[18] The Pharcyde – '4 Better Or 4 Worse'
[19] Viktor Vaughn – 'Lickupon'
[20] KMD – 'Plumskinnz' (Oh No)
Total running time: 47m 42s
—- —- —- —-
To subscribe, click on the "Click to subscribe to 1200MIX (audio)" icon on the right.
Get at us on: info@1200.nu