Westside Gunn. Album "10". Features Yasiin Bey and Kweli a.k.a. Black Star.
Hey yo! Nice that you found our latest podcast episode! We hope you'll enjoy the music we've put together for you on this episode. You're of course welcome to share and also if you're in Stockholm this coming weekend I invite you to join us on our "Blah, Blah, Blah" event going down on Saturday September 9th from 9pm to 1am on Judit & Bertil in Hornstull. Welcome!
You'll also find this episode on Soundcloud and on Mixcloud. Check Saturdays event on Facebook.
Podcast: Play in new window | Download (0.0KB) | Embed
[01] Skyzoo – Finesse Everything
[02] Aesop Rock & Homeboy Sandman – Comfy
[03] J Scienide – Ghetto feat. Kev Brown
[04] Wizdumb – So Clear feat. Specswizard & Able Fader
[05] Soulution – Still Shining feat. Bahamadia, Mr. J Medeiros & Supastition
[06] Skyzoo – Bamboo
[07] Fokis – The Pressure (Can't Fold) feat. Torae & Guilty Simpson
[08] Chalo Neruda – D Gör Ingeting
[09] Marquee – Another Level
[10] Wizdumb – Suckaz feat. Comel 15
[11] Blacastan & Stu Bangas – Delete feat. Ill Bill, Rasheed Chappell, Nems, & DJ 7l (remix)
[12] Talib Kweli & Styles P – Let It Burn feat. Rapsody & Chris Rivers
[13] Aliano x Jakk Wonders – Out for they Own
[14] Molecules & Showbiz – Hardcore feat. Dres
[15] Asun Eastwood – Same Hustle
[16] Apathy & O.C. – Live from the Iron Curtain
[17] Rapsody – The Pain
[18] Mr. Muthafuckin eXquire – Bebop and Rocksteady feat. Meyhem Lauren
[19] SuKaFrE (Git & Mr. Live) – Can't Take No More
Total running time: 54m 46s
—- —- —- —-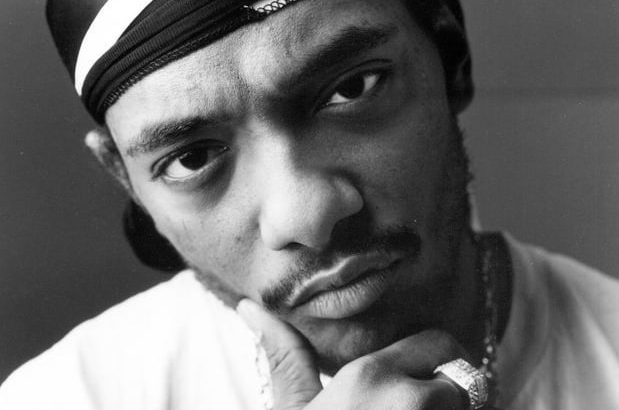 Podcast: Play in new window | Download (0.0KB) | Embed
Rest in peace to Albert "Prodigy" Johnson of Mobb Deep who's death left many of us shooked! Above the clouds we know Prodigy is still shinin'. In this juvenile hell on earth we'll continue to drink away the pain. Salute to a dope MC. Episode 87 goes right back at you P!
Peace!
[01] Mobb Deep – Shook Ones part I (instrumental)
[02] Prodigy – Keep it Thorough (instrumental)
[03] Mobb Deep – Shook Ones part II (instrumental)
[04] Gensu Dean – Dreams feat. Dynas
[05] Alpha Faktion – System Shutdown
[06] Menace & Rook – Sly Stone
[07] Talib Kweli & Styles P – Brown Guys
[08] Mr Thing & Micall Parknsun – The Raw
[09] Milano Constantine – That Feeling
[10] KRS-One – You Ain't Got Time
[11] King Magnetic – I Can't
[12] Brother Ali – We Got This feat. Sa-Roc
[13] Talib Kweli & Styles P – Let It Burn feat. Rapsody & Chris Rivers
[14] King Magnetic – I'll Show You feat. Cappadonna & Dink
[15] Hubbs & M-16 – Man and His Music
[16] Stik Figa – Down Payment feat. Elzhi & Nottz
[17] Milano Constantine – Barbaric
[18] SciFi Stu & Chinch 33 – Everything is Aight feat. King RA, Nutso & Ruste Juxx
[19] Milano Constantine & DJ Ready Cee – Gifted Unlimited
[20] Molecules & Showbiz – Methadone Rap feat. The Legion
[21] Prodigy – Keep it Thorough (a capella)
[22] Mobb Deep – Shook Ones part II (a capella)
Total running time: 56m 25s
—- —- —- —-